Comfort Plus+ Service & Maintenance Agreements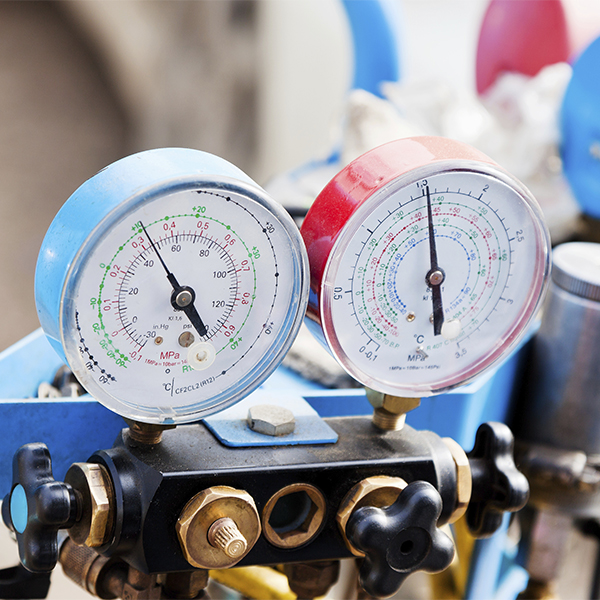 Your air conditioning and heating system is one of the most expensive investments you make in your home. Just like your automobile, proper maintenance and care can reduce costly repairs, increasing the life expectancy and optimize the cost of operation. Westair Air Conditioning and Heating Inc is proud to offer our COMFORT PLUS + SAVINGS AND MAINTENANCE AGREEMENTS. The program is designed to provide worry free comfort and cost saving benefits to you, our loyal customer. Your service agreement will provide a discounted rate off the recommended spring air conditioning and fall heating checks.
Better yet, we take the hassle out of remembering to call us for service. We will contact you and set up a time convenient to perform the service, which includes a written report for each system. Becoming a COMFORT PLUS+ member is a convenient and easy process. Simply print and fill out the bottom portion of the 1st page of this enrollment form, detach and enclose payment for the proper amount, and mail to:
WESTAIR A/C and HEATING INC.
4910A Steffani Ln.
Houston, TX 77041
For credit card payments please call the office @ 713-937-4010.
What we do during a Performance Tune-Up:
Spring Check
Refrigerant Level
Compressor Contactor
Wire & Safety Devices
Thermostat
Running & Start Amps
Vibration/Noise
Capacitors & Relays
Condensate Drain
Evaporate Coil
Lubricate Motor
Check Filters
Fall Check
Burners Assembly
Heat Exchanger
Pilot/Ignitor
Light Pilot/Start
Gas Leaks Detected
Limit Control
Flue Pipe
Gas Valve
Electric Sequencer
Electric Heating Elements
Blower Assembly