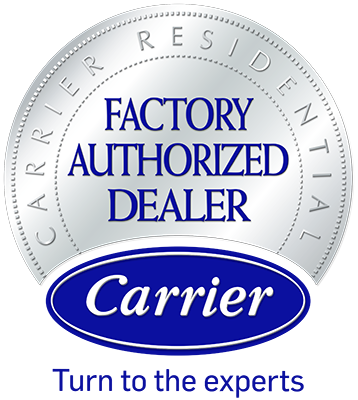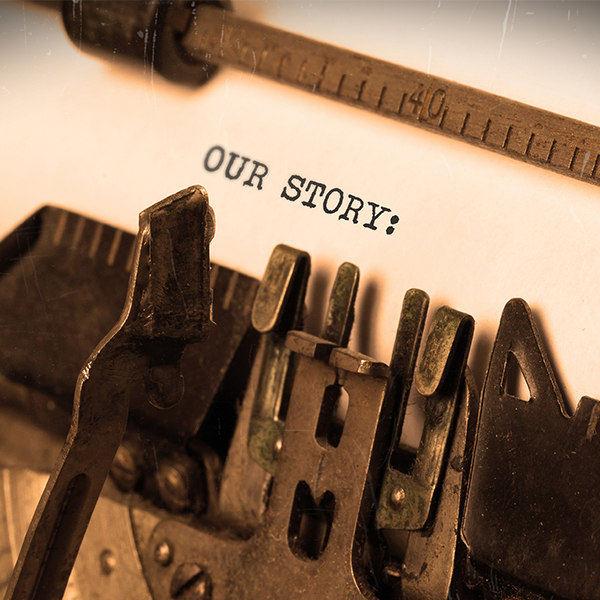 Westair Air Conditioning and Heating Inc has served the greater Houston area since 1978. Our primary service areas include: Northwest Houston, Bellaire, Sharpstown, West University, Memorial, Sugarland, Katy, Missouri City, and Richmond.
All of our Technicians and installation personnel are company trained, attend continuing education classes on new products and are fully capable of servicing all types of HVAC equipment. Our installation department has over 30 years of combined experience of installing quality HVAC systems in homes that we service.
Owner, Lyn Dodson spent over twenty years in sales and sales management with Carrier Corporation prior to joining Westair in 2004.
Service Manager, Blas Varela has been with Westair for 23 years as both a technician and manager.
Technician, Tom Mallette has been with Westair for 20 years.
Technician, Thomas Vail has been with Westair since 2004.